Loved by customers & VPN Providers worldwide
Every day users trust Vilfo to protect their devices and provide stable and quick access to their VPN provider.
People love Vilfo. Read what they have to say below.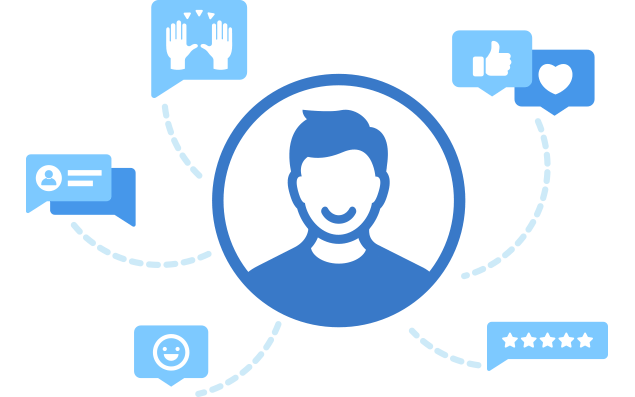 What VPN providers say
Thanks to its enormous performance, the router is future-proof and will also easily master the developments of VPN technologies in the coming years. Together with the innovative range of functions and very convenient operation, this offer has more than convinced us.
I have to say nice job, I like the simplicity and that you've made the VPN client so easy to use compared to other routers. The VPN connected instantly and the IP was changed.
Loved the Killswitch feature as well.
UI in general, looks very nice & modern, displays all the info I need. I am using Ubiquity APs myself & the web interface is very similar to Vilfo's, which I like very much.
I liked the simplicity of managing the Killswitch function, by simply toogling the option enabled or disabled, while on DD-WRT & Tomato routers you'd need to manually add the firewall rule.
We had it running for quite some time now. For stability and speed its great, also the functionality is just awesome!
We loved how simple and fast the router was. The UI looks clean, simple and informative at the same time providing great information for advanced and beginner type users.
There are countless things which I think Vilfo has done an excellent job at. What I like most is the outstanding performance and simplicity of the user interface.
A lot of our subscribers find it really difficult to use a VPN on a router, but Vilfo has changed that. All the features are quite helpful, especially the Kill Switch. In short, the overall offering is quite awesome.
What media say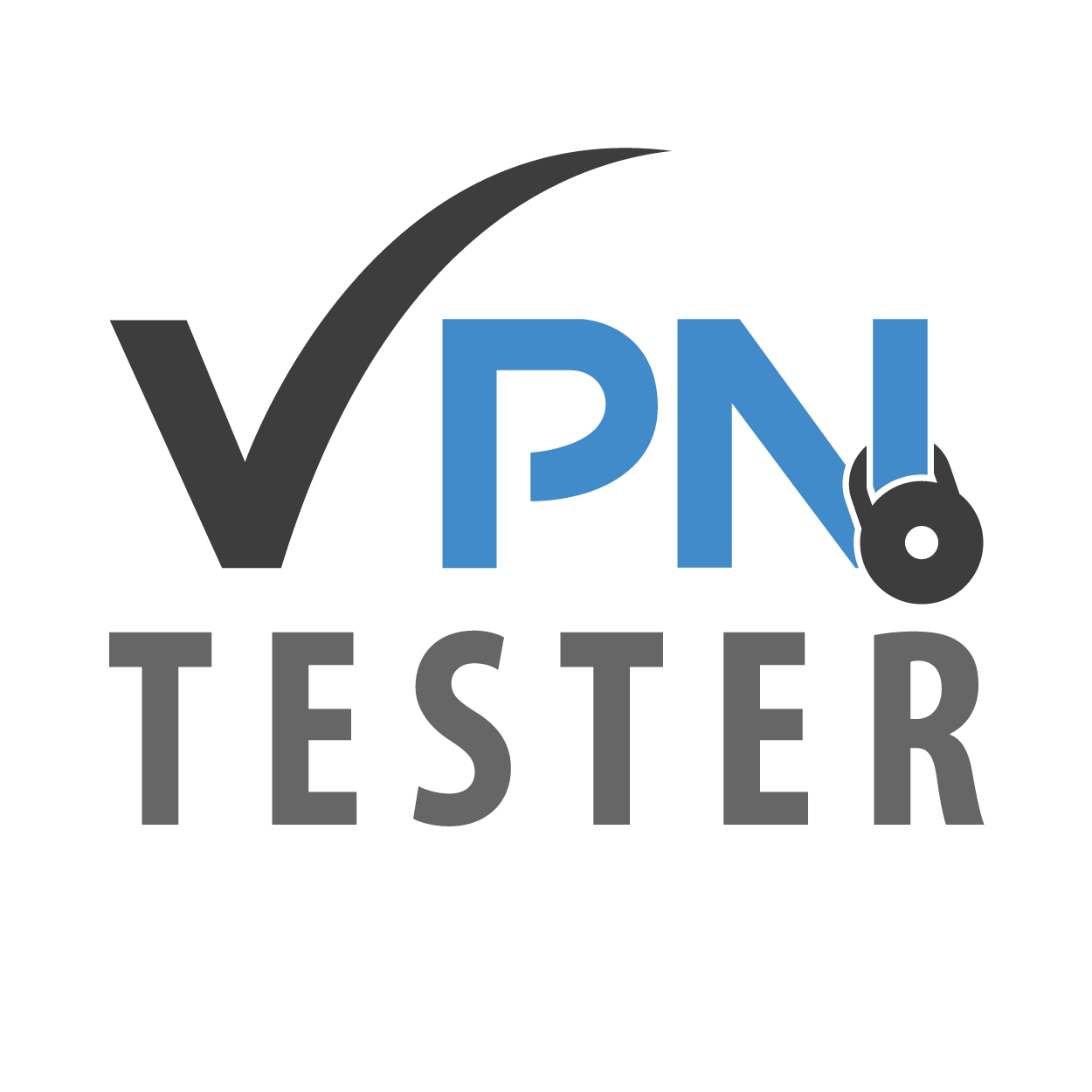 VILFO is the fastest VPN home router we have ever tested!
Also VILFO offers a lot of really nice and useful features like parental control and SplitTunnel. We just can tell you: If you want to use the best available router – go and get VILFO!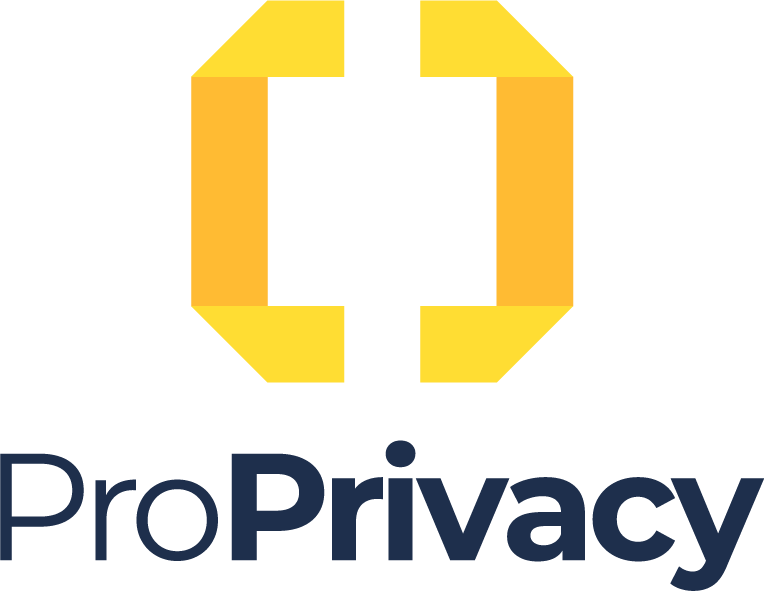 Vilfo is a router that is leaps and bounds ahead of many VPN routers sold by VPN providers. Other VPN routers tend to be massively under-powered, leading to performance issues.
With Vilfo, you get a powerful router that provides excellent value for money, customizability, the ability to install different firmware if you prefer, and the easiest setup process we have ever encountered.
What customers say
Vilfo is the first solution that makes VPN usable for an average user like me. The possibility to combine different VPN providers and the ability to use bypass rules for those sites where you don't want to use it, all in a graphical interface that is easy to understand yet powerful.
Really enjoy Vilfo. Great interface, easy to use and works great. Much more comfortable to protect all devices at home than using an app on each device.
Really happy with my Vilfo. Works super well. Support is fast and knowledgeable.
I like Vilfo's features. Especially the ease of assigning VPN bypass to specific URLs. The Vilfo support is flawless.
Easy to manage and if you have any problems or questions they have an excellent support.
I've been using Vilfo for a few months now and I love the simplicity. The GUI is responsive, clean, neat and modern and it provides plenty of functionality to protect my devices and to keep my children in check with it's Parental Controls. Vilfo is stable, and informative so you get to see what devices are connected and whether they are protected or not.
You can easily sort the devices into groups to have fine grained control over them. When things do go wrong, support is never far away and always responsive and personal. I can highly recommend this as a great product!
Vilfo is clearly created by passion. It is, in my opinion, the best VPN solution today which clearly matches the definition of a great idea put together by passionate smart people. If you were curious enough to follow their journey you can see they went above and beyond in terms of hard work and quality.
Passionate people, great hardware with the Vilfo router, ingenious software with a very nice user interface & browser extension. In addition it's amazing to see that things are kept open in terms of choice for the VPN provider you want to use. And to conclude, they have the best real human support I've ever encountered on the Internet up to this day.
Vilfo has great speed and low latency. I really like receiving notifications when a new device is discovered on my network, the pretty visualization of statistics and the use of different VPN Providers for certain devices.
Thanks to Vilfo I am in full control of my network and privacy.
I've been using Vilfo for a few months now without a single issue. It was easy to setup, easy to maintain and super easy to understand. The team behind it sends updates frequently and are very transparent with what the updates includes. Very professional bunch of people.
Vilfo is truly a next generation home router solution for the security minded.
Not only is the new Vilfo product awesome, the team behind the product provides outstanding customer service and pride in what they deliver to their customers.
Works great, got mine a couple of days ago! Needed some support from the Vilfo team, due to some problems with my computer setup. Great work guys! Thanks!
Fantastic product. Easy to use and manage. Excellent support if You get any issues. Highly recommended.