About us
Vilfo is created by the team behind OVPN.com, but is an entirely independent company. Years ago, we started the development of a product called OVPNbox — which was a router based on pfSense.
We learned a lot by building OVPNbox, and several lessons were tough. Vilfo is the result of all that learning.
Pre-orders were shipped in May 2018.
Download logos
Press materials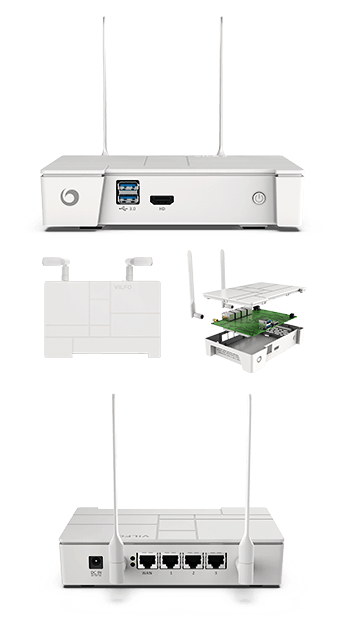 Download images
Media contacts
For media inquiries, please email us at support@vilfo.com or use the contact form. You can also reach us on Twitter or Facebook.