Vilfo is the perfect VPN router for
Private Internet Access
Vilfo is a VPN router that automatically secures all devices in your home and is powerful enough to encrypt traffic up to 600 Mbit/s.
Private Internet Access™ VPN Service encrypts your connection and provides you with an anonymous IP to protect your privacy.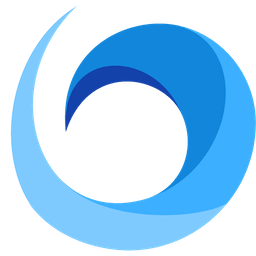 Order Vilfo for $379
VAT will be added for EU customers
Why Vilfo?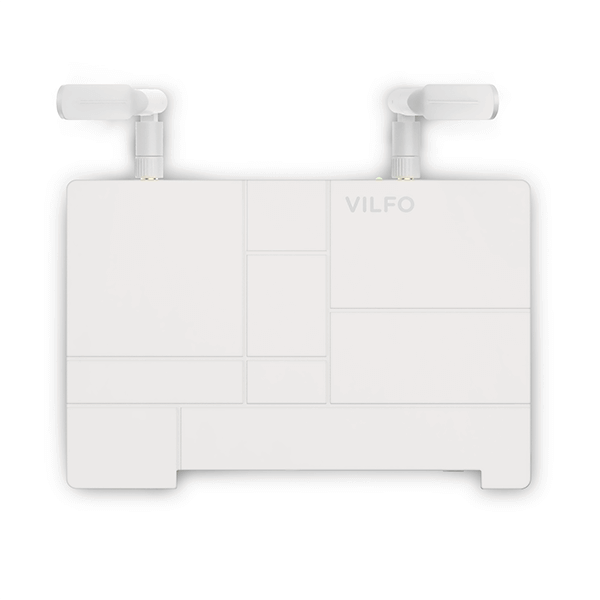 Multiple VPN connections
Connect ten VPN connections simultaneously in Vilfo and control which devices should be using which VPN.
No installation necessary on any devices in your network.
Experience a fast internet
Ordinary routers aren't built for VPN connections and as a result limits your internet speed drastically. Vilfo is different.
Vilfo enables you to stay secure online while still reaching speeds up to 600 Mbit/s.
Full network control
Devices have rich lives. They do far more than go online and offline. Now you can finally know what else they're doing.
Vilfo provides real-time as well as historic information for every single device.
Private Internet Access is integrated
Say goodbye to configuration files and a time consuming setup process. Using Private Internet Access in Vilfo is super easy.
Private Internet Access's server lists are updated daily to make sure you have access to all of their available regions.
Why set up VPN on a router?
Having a VPN router is a clever, quick and comfortable way to ensure that every device in the network is secured.
Protect as many devices as you want
Saves time
Protect devices that normally don't have VPN support
Never forget to connect
Access your home network from anywhere
Use split tunneling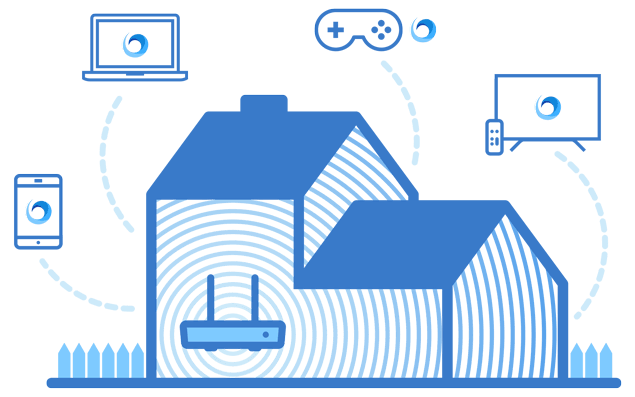 68 regions in 52 countries
Specific use cases for
Private Internet Access

& Vilfo
Allows torrenting
Use Private Internet Access to protect yourself while torrenting.
Privacy & no logs
Private Internet Access has a proven track record of not storing any logs.
Streaming
By connecting to any of the 52 countries - you can stream content.
Pre-integrated
No configuration files - and server lists are updated every day.
Activating Private Internet Access
One click away
Configuration files are a thing of the past. Using Private Internet Access in Vilfo is super easy. Just enter your credentials, and you're good to go.
Connect to any of the 68 regions in 52 countries.