Use
Mullvad

with Vilfo

Mullvad is a VPN service that helps keep your online activity, identity, and location private.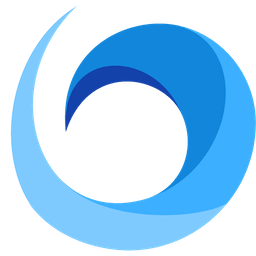 51 regions in 32 countries
Activating Mullvad
One click away
Configuration files are a thing of the past. Using Mullvad in Vilfo is super easy. Just enter your credentials, and you're good to go.
Connect to any of the 51 regions in 32 countries.
Mullvad
Check our their website if you want to read up more about them.