Vilfo is the perfect VPN router for
IbVPN
Vilfo is a VPN router that automatically secures all devices in your home and is powerful enough to encrypt traffic up to 600 Mbit/s.
For those who care about their online privacy and freedom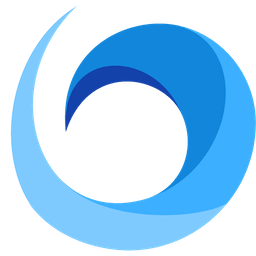 Why Vilfo?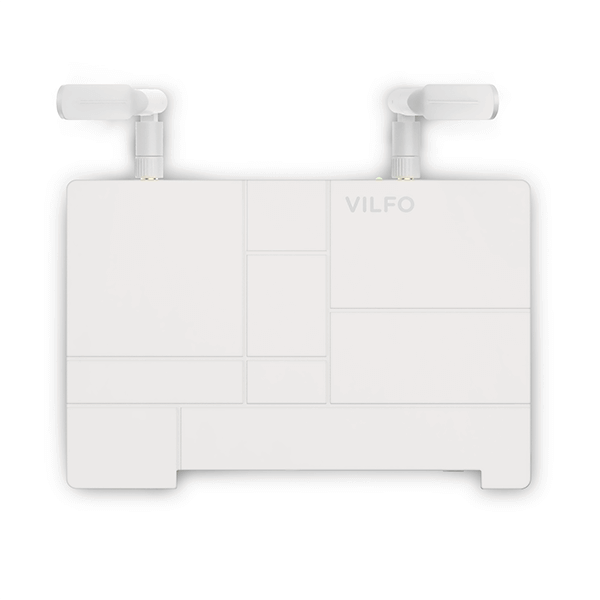 Multiple VPN connections
Connect ten VPN connections simultaneously in Vilfo and control which devices should be using which VPN.
No installation necessary on any devices in your network.
Experience a fast internet
Ordinary routers aren't built for VPN connections and as a result limits your internet speed drastically. Vilfo is different.
Vilfo enables you to stay secure online while still reaching speeds up to 600 Mbit/s.
Full network control
Devices have rich lives. They do far more than go online and offline. Now you can finally know what else they're doing.
Vilfo provides real-time as well as historic information for every single device.
IbVPN is integrated
Say goodbye to configuration files and a time consuming setup process. Using IbVPN in Vilfo is super easy.
IbVPN's server lists are updated daily to make sure you have access to all of their available regions.
80 regions in 45 countries
Activating IbVPN
One click away
Configuration files are a thing of the past. Using IbVPN in Vilfo is super easy. Just enter your credentials, and you're good to go.
Connect to any of the 80 regions in 45 countries.
Check our their website if you want to read up more about them.